O34 - Portland, OR
Senior Moderator
Blogs Author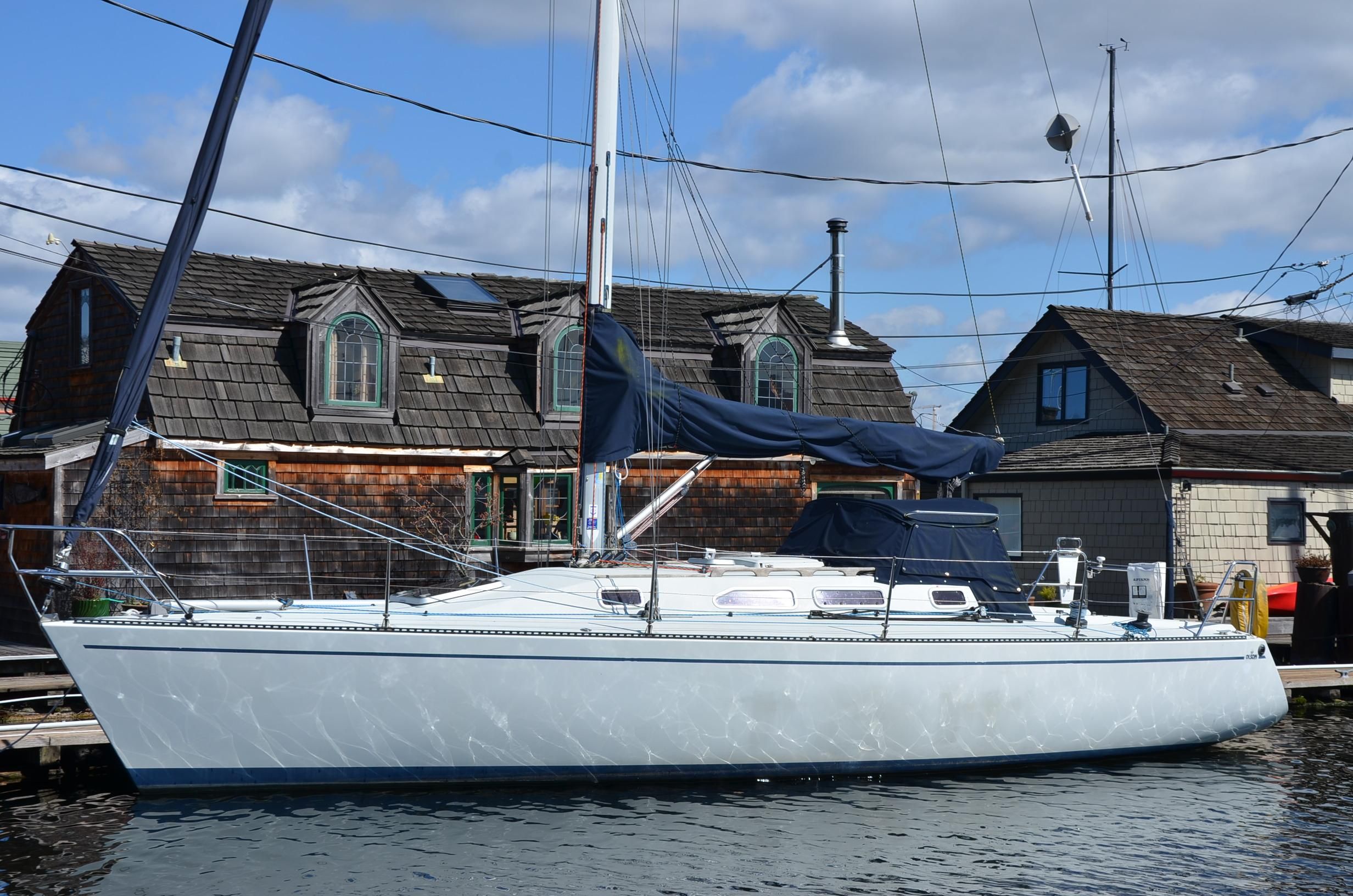 View full details & pictures of ELLIDA, a Olson 34 located in SEATTLE, Washington with pictures & full details of this Cruiser/Racer built in 1990 and available for sale.
www.yachtworld.com
New ad. Ironic that I believe that I recall seeing this boat in Portland, where the first owner bought it and finished out some of it when EY closed up. Very well equipped. The 27 hp Yanmar is a little larger than the then-stock OEM Universal 23 hp.
Of course it might not be that boat...
FWIW, the quoted displacement is incorrect and should read 10600#. The broker must have referenced the old Pacific Boats brochure.
Anyhow, I can only hope the next owner logs in here often.