O34 - Portland, OR
Senior Moderator
Blogs Author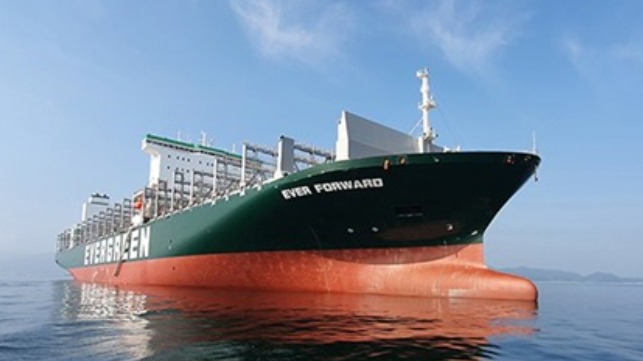 The shipping industry continues to work towards new applications of autonomous operations with the l...
www.maritime-executive.com
I first read of development of such ships at least 20 years ago. Looks like it's finally going to happen.
We used to be concerned that a distant ship on a converging course might not have an awake and alert crew person watching their radar. Our concerns seem a bit quaint, nowadays.