Greetings to All,
A bit nervous here as this is my first post on the site, although I've been following for several years, trying to learn as much as possible from all of you out there. I am pretty much in awe of the knowledge and expertise on the site and thank everyone for the motivation that comes with you sharing your posts.
On April 27 I completed a 20 day passage from Oceanside, CA (Del Mar Marina) to Hilo, Hawaii, with one crew on board. Once there, we picked up one additional crew and enjoyed a 12 day cruise ending up at the Hawaii Yacht Club in Honolulu. Can't say enough good things about about the club and the members there.
I'm currently in Hanalei Bay, Kauai, and plan on departing solo later today (June 27) for Port Townsend, WA. If anyone out there is interested in following, here are a couple of (public) tracking links (not sure if I can post, but here goes)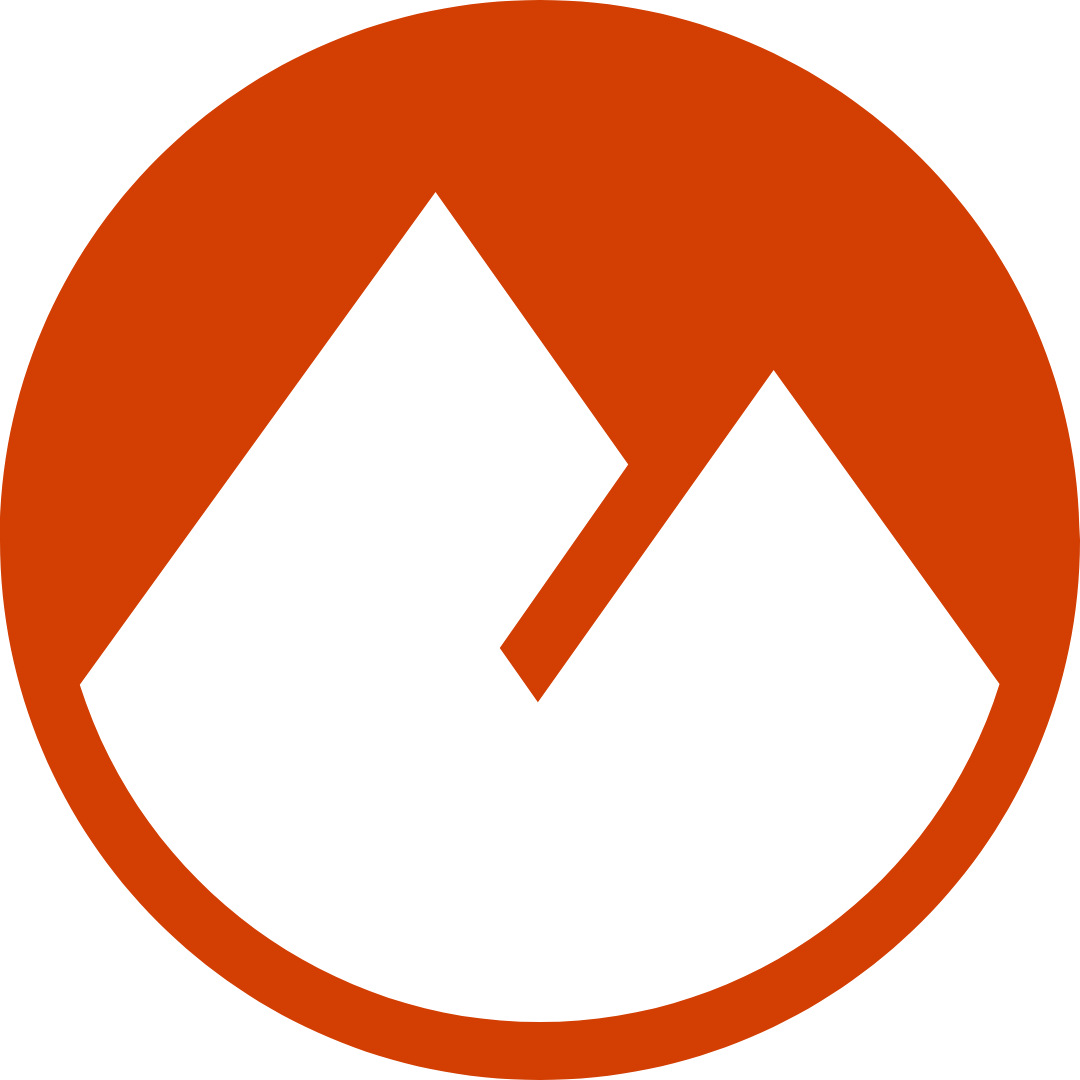 Manage your Garmin Explore or inReach account. With Explore and inReach, you can communicate, map, track, and share your trek from anywhere on Earth.
And a pic here in Kauai.
Cheers
Michael French