1985 32-3, Puget Sound
Blogs Author
Yes, I would try the prop change test. It's the simplest and you need to absolutely eliminate the most likely cause.
Sounds like good advice.
If however, you do get as far as the governor spring, here is another post on the subject. I saved it for future reference after reading it a few years back.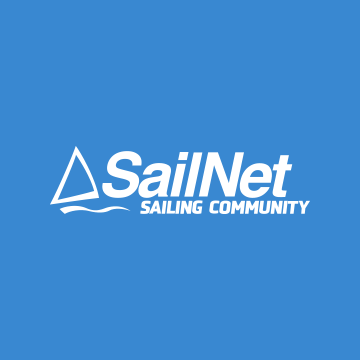 Problem solved! Sorry for the long post, but I hope to help the next person, and to dispel some of the air of "mystery" about diesels, and in particular the M25. Because I have motored more this year than last, I noticed another "issue" with the engine, which, while not related, led me to solve...

www.sailnet.com