Sustaining Member
Moderator
Learned that Patrick Childress passed in South Africa, leaving Rebecca. Never met either but learned from him and and enjoyed their videos. He actually had gotten past the coronavirus but according to Rebecca it did so much damage to his system that he died of a clot.
It is interesting to read the first hand accounts she had been posting regarding care in S.A. and differences from what we hear in the US.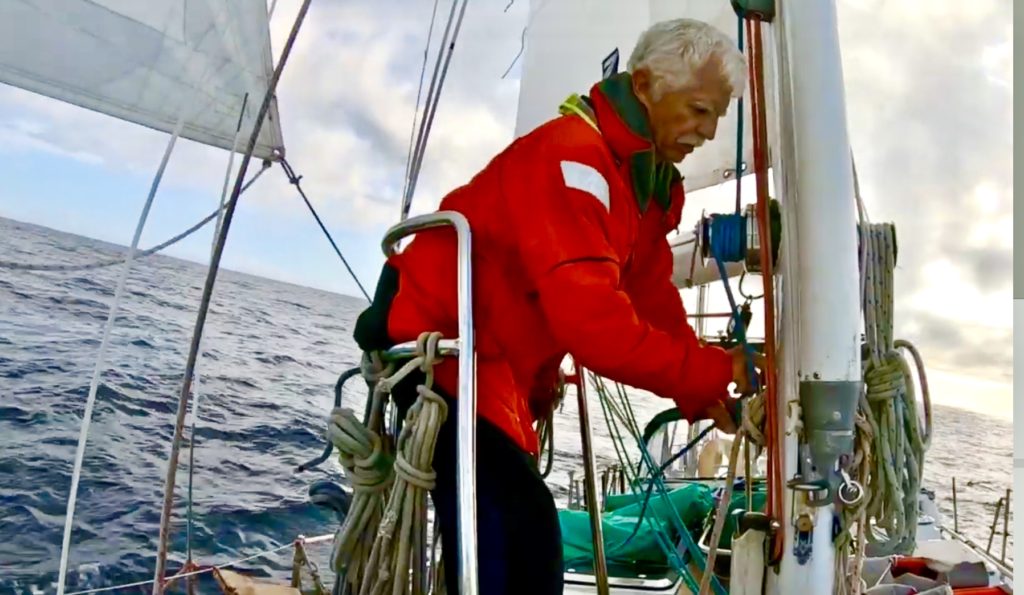 Update to Coronavirus Onboard. part 2... Finally a bit of positive news. About Patrick Childress's fight of his life with Covid-19
whereisbrickhouse.com
The GoFundMe for the medical bills left to Rebecca reached the target level but her income will probably fall without him and the videos so I had no hesitation to pitch in anyway.
Patrick and Rebecca Childress are icons in the cruising and sailing world--writers, authors, vlogg… Leanne Coffman needs your support for Childress COVID Care
www.gofundme.com
Please be safe!
RIP Patrick