Sustaining Member
Blogs Author
Sailing along in the dark, bump crunch, water starts welling up from the floorboards.
You can't tell exactly where the water is coming from, but it's rising from the bilge, which means there is a good chance some portion of the failure is beneath the TAFG.
Accessing the underside of the TAFG is essentially impossible under duress. (Like, do you have a waterproof battery powered hole saw and skil saw handy 24/7?
The only way to stem the flow would be to try to get some membrane on the outside of the hull. Using a sail, perhaps?
Any other good ideas? I am contemplating getting a roll of bituthene to bring offshore: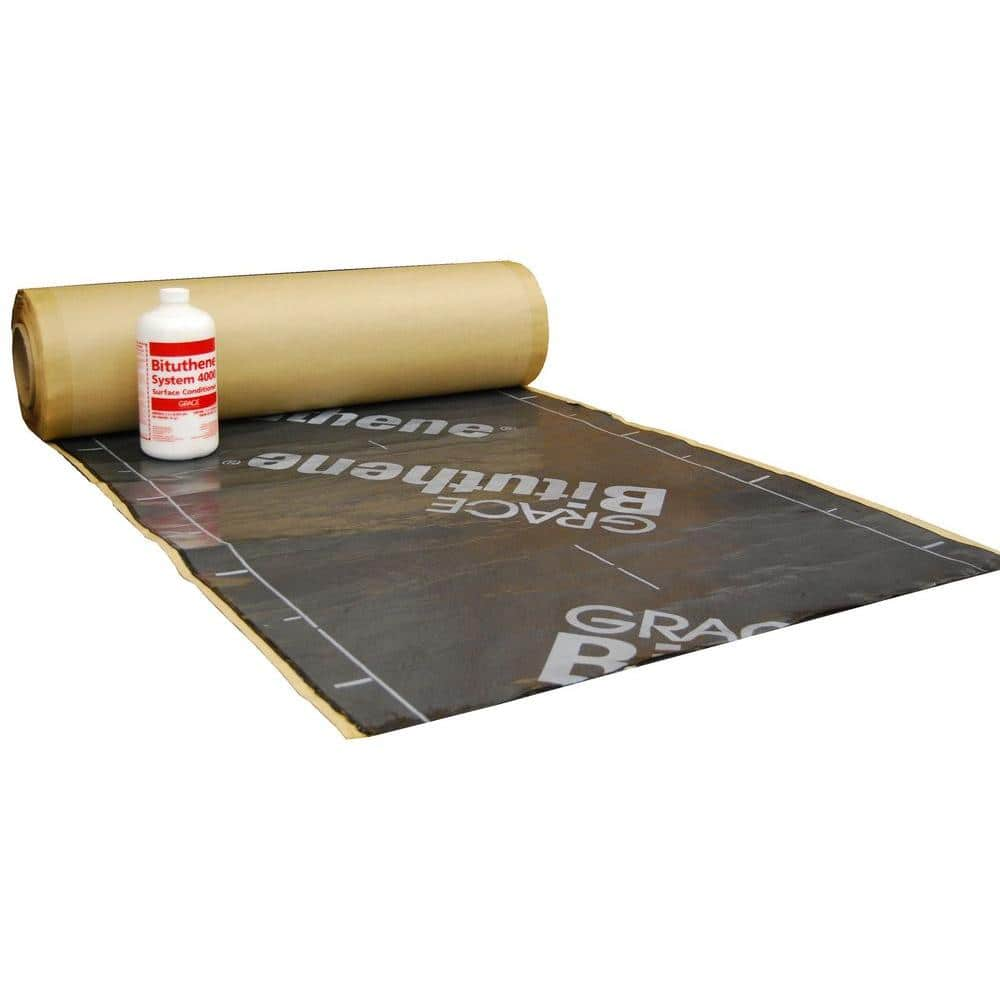 The Bituthene System 4000 200 sq. ft. Waterproof Membrane and Conditioner is a flexible, pre-formed membrane designed for foundation walls, tunnels, earth-sheltered structures and more.
Though I don't know if it would adhere to a slippery hull, and of course the problem of jumping off the boat and applying it also presents a problem. Perhaps it is just folly.
Last edited: